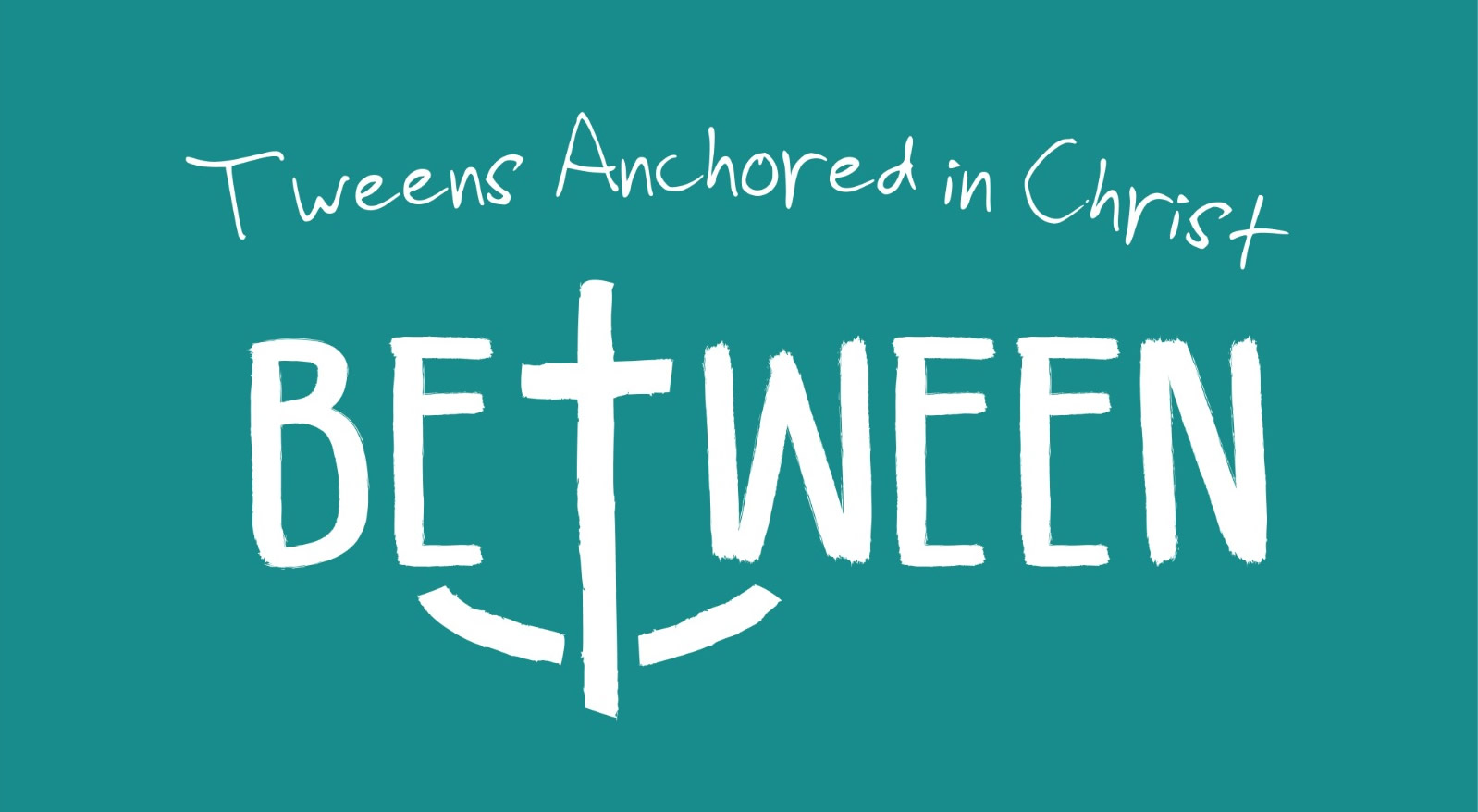 From January 2021, BeTween will be the ministry for all 11-14 year-olds. We will continue to meet on Sundays at 9.30am, 11.30am, and 5pm, so that there will be minimal disruptions to our tweens' church life.
Who

is Affected?

All 13-year-olds (Sec 1s) who are already in BeTween--as of 2020--will continue on in the ministry for the duration of their Sec 2 year in 2021. They will remain in their existing class, at the same time and location, under the care of the same teacher*. 

 
Why

the change?

BeTween has always aimed to provide tweens with stability during a stage in their lives that is full of change. By journeying with our tweens until the end of their lower secondary years, we can do this in a way that more naturally coincides with their progress in school, and that respects their growing maturity as they enter into upper secondary. 

 
What

can my 14-year-old look forward to?

A tween's final year in BeTween is the most exciting and unique part of their time with us. We are collaborating closely with YM (Youth Ministry) to ensure a smooth transition so expect invitations to visit and attend events from YM,   including their camp! This will all be in addition to what we have at BeTween. The tween's future YSGLs (Youth Small Group Leaders) will also be visiting from mid-year onwards to help prepare the tween for the move to YM.

 

*Our teachers cherish the privilege of journeying with their classes for the full 4 years, but in some cases a teacher may not be able to remain with the class (for a variety of reasons). Rest assured that we assign co-teachers and/or replacement teachers as early as possible, so that your tween will experience minimal disruptions.